A great year at Quiz!

Saba's D1 team finished 5th and she had a fun day her composite team of new friends!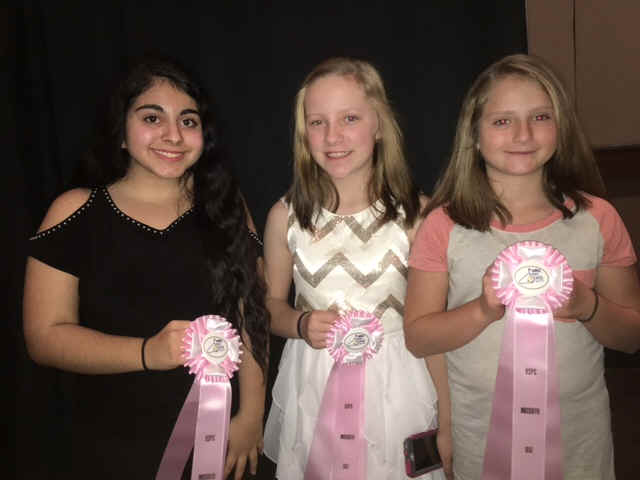 Emma and Nora's Junior D team won!!
Emma finished 6th individually. Great job you two!ߌ?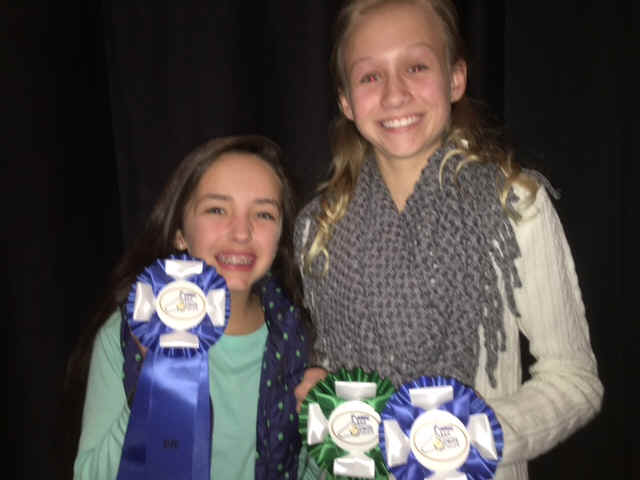 We rocked Senior Ds! finishing 1-2.
Sarah Snowden, Madison Trenaman and Reagan Thompson won!
Josie Bankston and Elizabeth Drawe got 2nd team.
Individual ribbons for Sarah (2), Elizabeth (3) - Champs qualified- and Madison 10th.
Sorry for the terrible picture! Someone send me a better one pleaseߘ?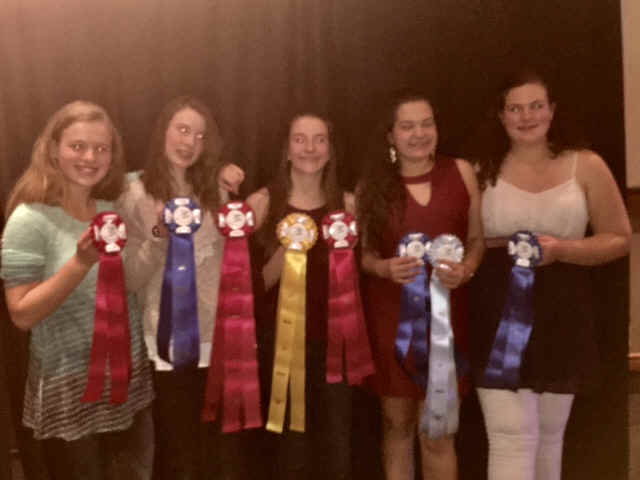 Clara Juckett was alone on a Junior C composite team that finished third and she got 3rd individually which qualifies her for champs!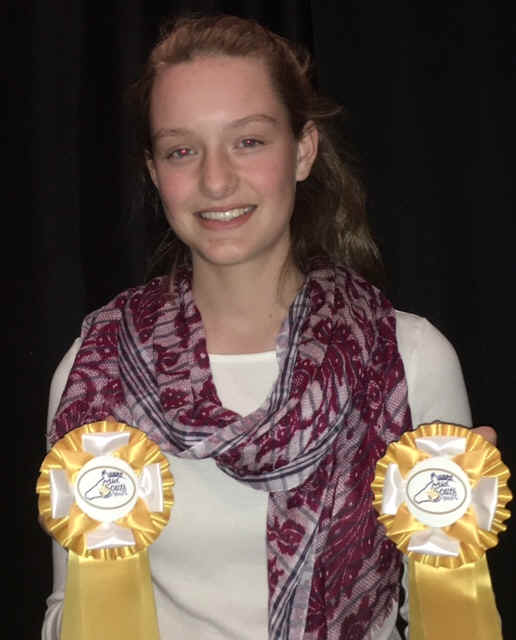 Lila Brown and Erin Lyons won Senior Cs!!
I has assured them that division was too hard to win but they had two great composite members and they pulled it off. Lila got 10th individually.
Way to go girls!